Ranch Residence, Calgary Alberta, Canada
Reached by a 600 meter tree-lined private driveway, the hilltop home spans 9.5 acres in the middle of an aspen and spruce forest. This home is clad with one hundred tons of limestone quarried in the nearby Rocky Mountains. It is built in a U shape with an eleven meter outdoor pool in the middle.
The walk-out bungalow is built on two developed 825meter levels with two, one hundred square meter lofts. Built in 1995, the interior has since been completely renovated. The home includes a three car heated attached garage, in-floor heating on the lower level, two forced air furnaces, a boiler, five bedrooms, six bathrooms, three fireplaces, a nanny suite/office loft above the east wing, and a secret children's loft above the west wing. One of the recent renovations converted a bedroom to a large walk-in closet off the master bathroom.  The grand room boasts a five meter vaulted ceiling that slopes dramatically over the dining area.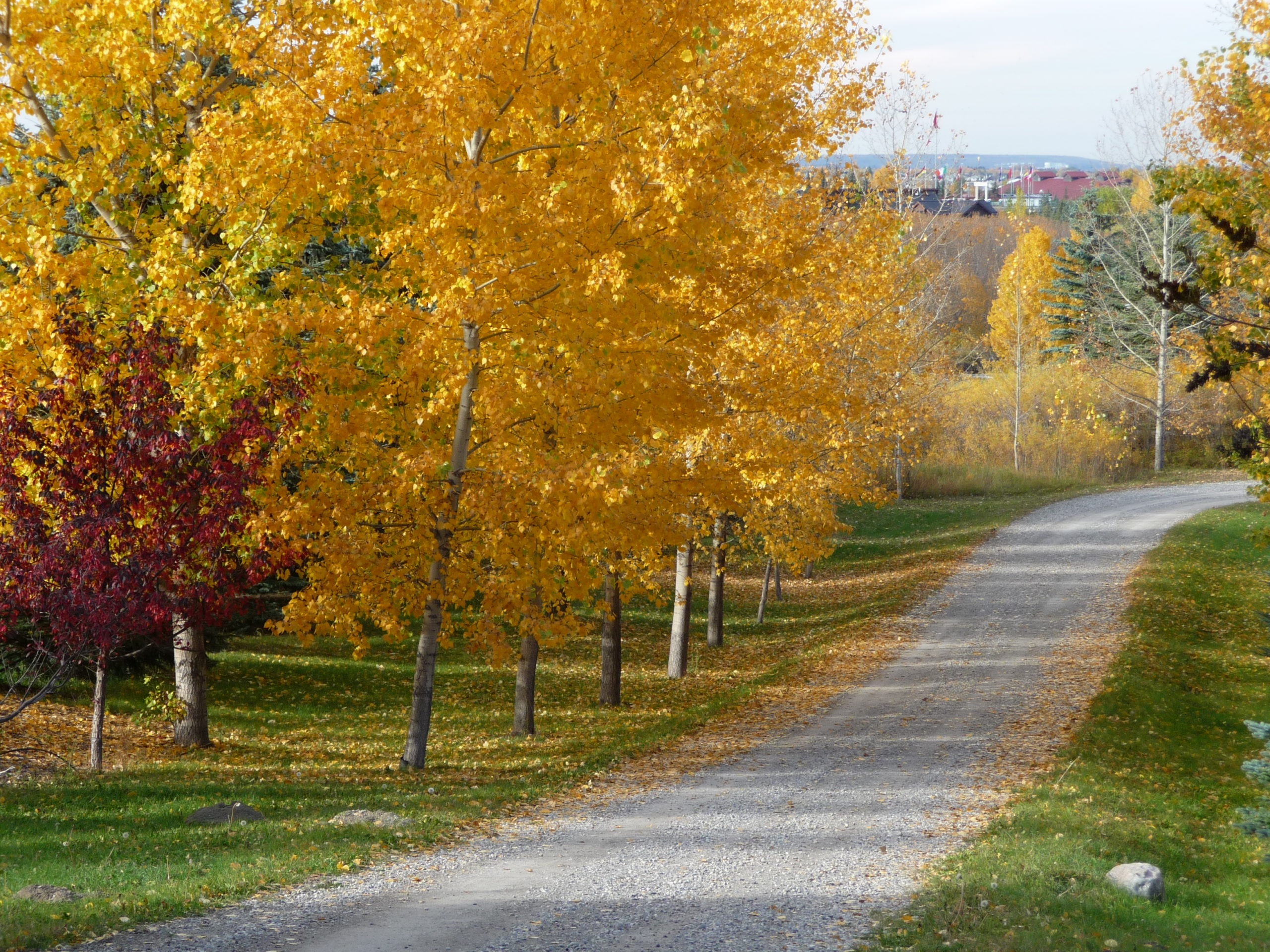 In the forest at the back of the property is a very large erratic made from granite, brought down from the Rockies in the last ice age. Based upon the ancient pictographs found on it, the boulder is thought to have been the site of native vision quests.
There are three stables and a polo field on the cul de sac where the home is located. It is one mile from the famed Spruce Meadows Equestrian Centre, and a kilometer from shops.
Aerials
Ranch Residence, Calgary Alberta, Canada
pictures 2021